ALL PRODUCTS PROUDLY MADE IN THE USA!
Though we are now working remotely at this time, Pom Express continues to be fully available by phone or online to provide information, process orders, and ship any item shown on our web site. Please feel free to email us (Info@PomExpress.com) or give us at call (1-800-600-5076). It would be lovely to have a phone visit.
We wish you all the best of health and goodwill at this time. Stay safe!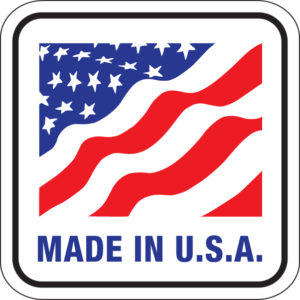 Promotional Best Sellers!
What's so great about
Pom Express
?
Dance Poms, Cheer Poms, Drill Poms, Retro-Streamer Poms, Fans-in-the-Stands Poms...Pom Express offers the world's largest pom selection in every style, color, and material available!   For over 30 years we've been having fun helping our customers find the perfect pom to fit their needs and their budgets.  We also carry pom storage items, megaphones, bags, shoe poms, drill boots, award pins &  imprinted spirit items for fans and fund raisers.  We also have a Sale Trunk, chock full of great bargains!
Call anytime!—we're open 9-6 but hang around a lot before & after regular hours--or place an order on our secure web site! 
We'd love to work with you!