Perfect. Poms. Pronto!
With the world's most complete selection of Pom Pom styles and a multitude of spirit accessories, Pom Express will roll out the carpet for you!
Here you will find Cheerleading Poms Poms and Megaphones, Dance Pom Pons, Drill Team Poms, Custom Poms, Stock Poms, Performance Streamers, Classic Streamer Poms, Rooter Poms, Cheer Balls, Pom Balls, Hand Poms, Hair & Shoe Poms, Bags for Megaphones, Pom Storage bags and Pom Straps, Gear Bags, Imprinted Spirit Items and Award Pins. All made in the USA!
With over 30 years of expertise gained from working with teams all over the world, we are confident that we can help you find precisely what you looking for at a price that works for you and delivery when you want it!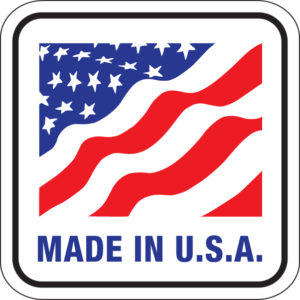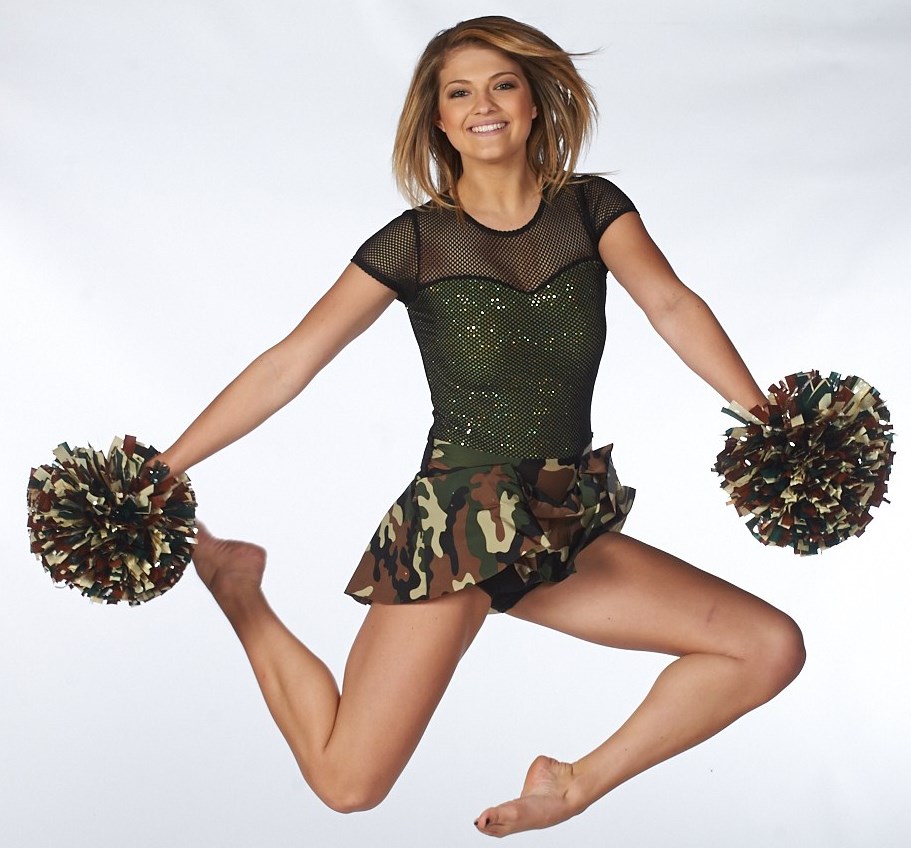 Free
Design Consulting Services
Not sure which colors you need? That is why we are here!
We've been helping teams choose the best color combinations for over 30 years now and have co-created thousands of unique, individual poms for our customers. We want to get it exactly right, the first time, so we will work with you to provide the following free services:
A review of your uniform design using video chat, photos, or we can look up the design and colors from your supplier.
We'll prepare and send you custom sample swatches or mock poms with different color combinations for your review. We can provide recommended color combinations or even the entire line of colors to let you choose the colors that will give you the exact emphasis you envision.
Our goal is to listen and understand your goals and get you the perfect poms, pronto!
Start Your Free Design Consultation
Testimonials
We LOVE every set of Poms we have from Pom Express!!! You NEVER disappoint!!!
These poms are AMAZING!!! Thank you SO much! These are going to be great for the show!!!!
I'm telling everyone in the industry if they need poms to go to you!!!
Thank you again!!!!
Received the Poms in the mail. Wow, we love them! They match the uniform perfectly. Thank you, thank you, thank you!!